Here are some links for the Local Club, National Association and Tow Manuals.
The Local Paragliding club for Queenstown/Wanaka and the surrounding areas is the Southern Hang Gliding and Paragliding Club here you will find local contacts and site information for local launches.
NZHGPA forms and manuals: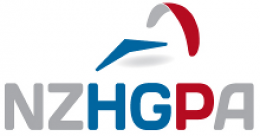 Para Winch operation Video: This video covers alot of info regarding winch operation.
Podcast by Cloudbase Mayhem: 123-best-towing-practices-and-safety
All Recreational Paragliding in New zealand is governed by the New Zealand Hang Gliding and Paragliding Association under its part 149 certificate with CAA.
Visiting pilots to new zealand must join the New Zealand Association HERE before flying in NZ.